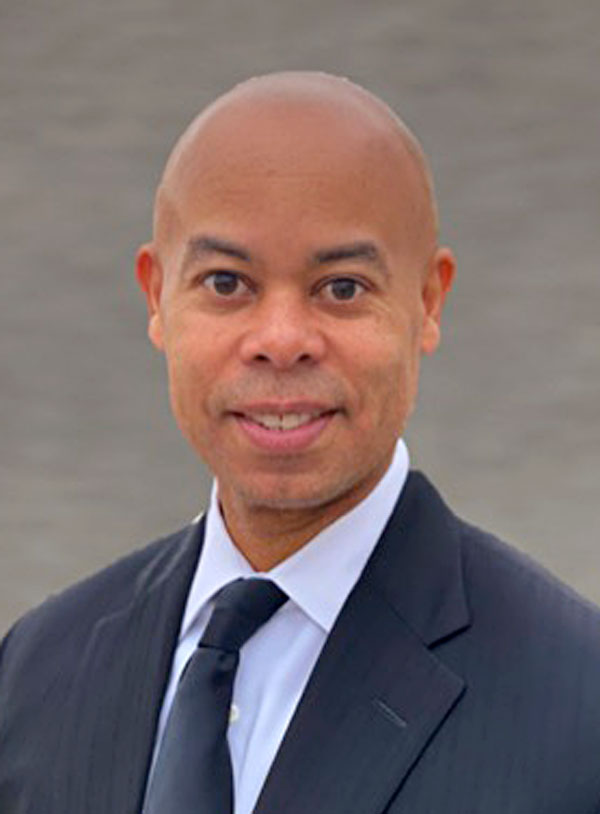 Gregg Walker
Managing Director
[email protected]
Gregg Walker joined Muller & Monroe Asset Management as a Partner and Managing Director in July 2021 and leads the co-investment efforts of the firm as well as the firm's New York City office.
Gregg founded G.A. Walker, LLC in July 2016 when he left his position as the Senior Vice President for Corporate Development at Sony Corporation of America (Sony), a position he had held since March 2009, and he has been the Managing Member of G.A. Walker, LLC since its inception. Gregg is currently a member of the Board of Blue Whale Acquisition Corp I (a SPAC sponsored by Mubadala Capital) and of the publicly traded company, Gorilla Technologies Group (Ticker Symbol: GRRR).
While serving as the Managing Member of G.A. Walker, LLC, Gregg also served as the President and COO of Remarkable, LLC, a live entertainment company based in New York City, from 2017 until January 2021. When Remarkable, LLC invested in the Big Apple Circus in 2017, Gregg added the role of CEO of the Big Apple Circus to his list of responsibilities and served as the CEO of the Big Apple Circus until January 2021. During Gregg's tenure as CEO, the Big Apple Circus achieved record levels of revenues.
At Sony, Gregg worked across all of Sony's business units including PlayStation, Sony Pictures, Sony Music, and Sony Electronics, and Gregg had helped lead many major transactions and strategic efforts, including the acquisition of EMI Music Publishing and the acquisition of Ericsson's stake in smartphone manufacturer Sony Ericsson (now Sony Mobile) as well as Sony's purchase of the 50% of Sony/ATV Music Publishing previously owned by the Michael Jackson Estate. Gregg served on the Board of Directors of movie studio Metro-Goldwyn-Mayer (MGM) as well as on the Boards of EMI Music Publishing and Sony/ATV Music Publishing. In 2010, he was chosen by Crain's New York Business as one of New York City's 40 Under 40 Rising Stars.
Prior to joining Sony, Gregg was the Vice President of Mergers and Acquisitions at Viacom for three years. Before, Viacom, Gregg was a Vice President at Goldman Sachs in the investment banking division. Gregg was at Goldman Sachs for nearly a decade.
Gregg earned an undergraduate degree from Washington University in St. Louis and a law degree from Yale Law School.
In 2012, Gregg was honored by Washington University as one of six alumni to receive a Distinguished Alumni Award, and Washington University honored him again in 2016 with the Alumnus of the Year Award for the New York City metro area.
Gregg is the former President of the Levitt Foundation, the former Chairman of the Harlem YMCA (where his leadership resulted in the Harlem YMCA achieving the Transformational Leadership Award from the YMCA of New York City – an award that had only ever been awarded once before), and a member of the Board of Harlem RBI (now called "Dream").