Music is the perfect metaphor to describe the science and art of investing.
Do what you say you will do
Why we target new and next generation fund managers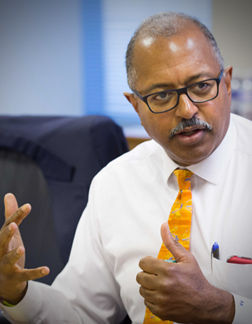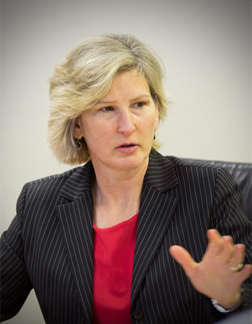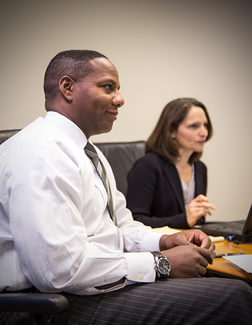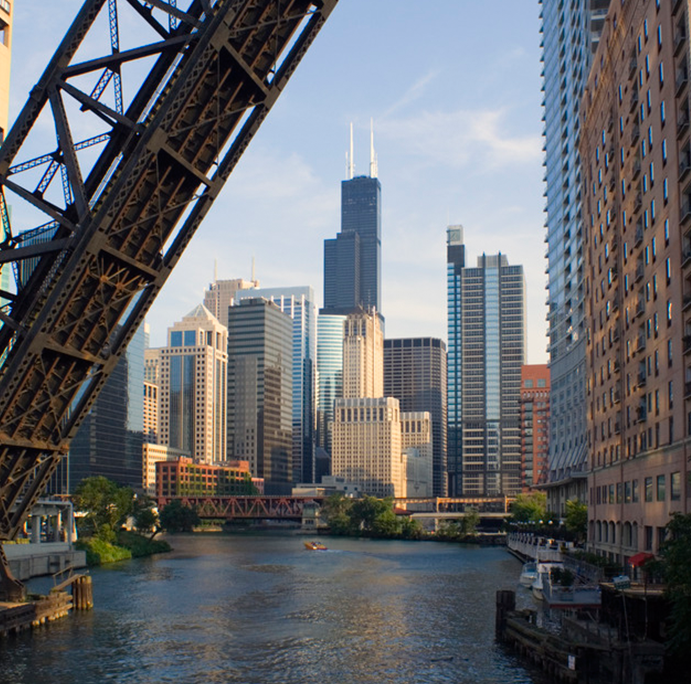 ---
Muller & Monroe Asset Management, LLC ("M
2
") is a private equity firm that invests exclusively in small and emerging lower middle market managers. Our disciplined and differentiated investment process — from the chemistry of our team, to the way we source, vet, and manage ongoing relationships — has garnered the attention and trust of the nation's top institutional investors. Launched in 1999, M
2
 is an SEC Registered Investment Adviser.
The Exponential Power of Relationships